Flora Photography From One Beginning Flora Photographer To Another
Image © copyright Nathan Buck. All rights reserved.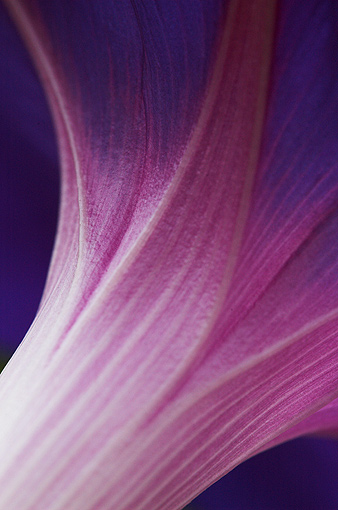 It took me many times shooting these Morning Glory blooms to be able to look past the beauty of the front of the flower to make this image from the back of the flower.