Flora Photography From One Beginning Flora Photographer To Another
Image © copyright Nathan Buck. All rights reserved.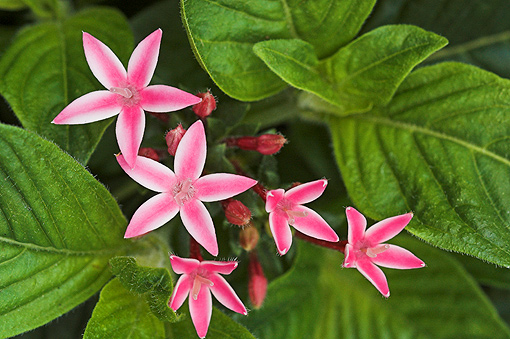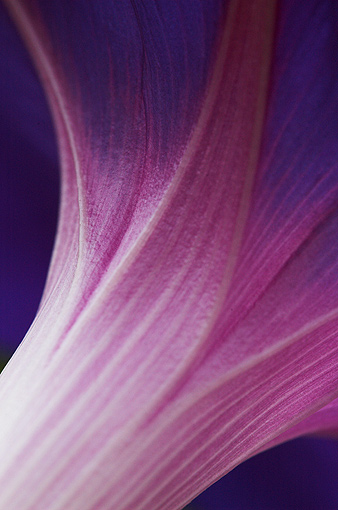 In the case of this shot of these Pentas, small movements allowed me to get the flow of blooms that I wanted from left to right. I was also able to get lines from some of the leaves exiting the frame where I wanted. A slight crop also helped with the lines of the leaves also.