Stacking Photos for Greater DOF in Photoshop

Text and photography copyright © Richard Higgins. All rights reserved.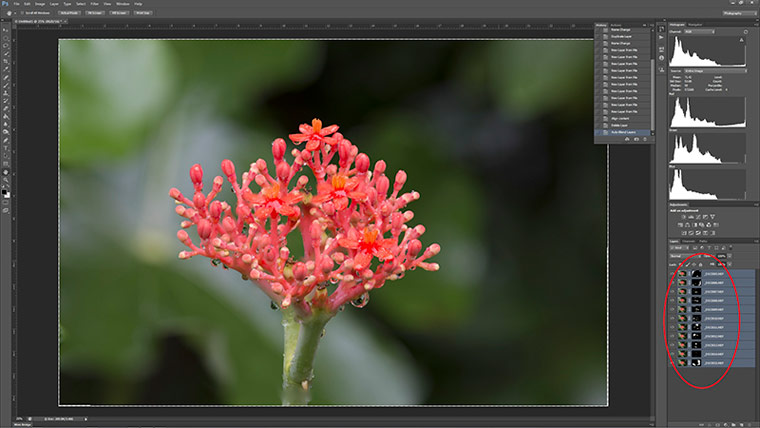 Figure 7 - Photoshop will then convert each image into mask layers selecting parts of the image that are in complete focus, this may take a few minutes depending on the number of images.