Flora Photography From One Beginning Flora Photographer To Another
Image © copyright Nathan Buck. All rights reserved.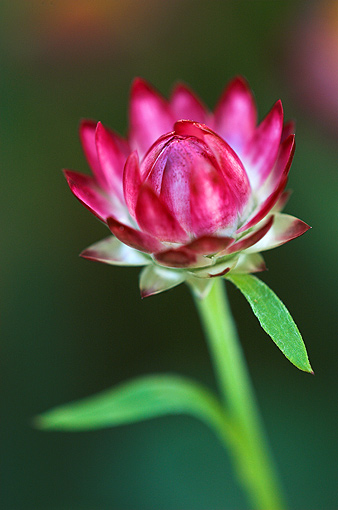 When taking this photo, there were several other flowers around that were encroaching on the frame. Moving those from behind the bloom allowed for a cleaner looking shot. I left the other (very faint) blooms in the background as a representation of what this bloom will soon look like.