You Say You Want a Revolution, or, Vanity, Thy Name Is Indigo
Image Copyright Mark Hobson. All rights reserved.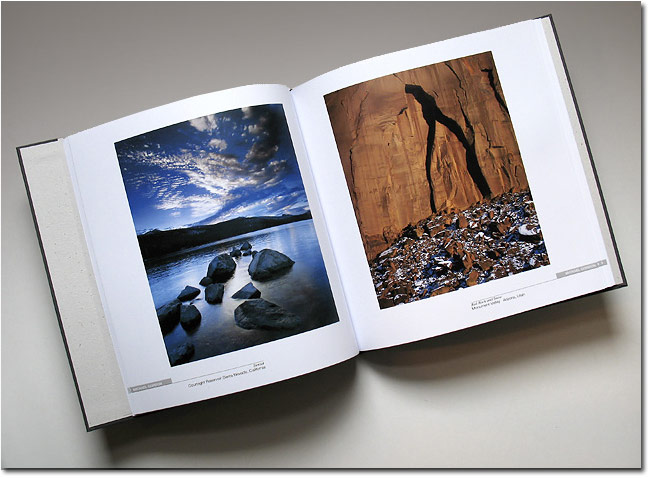 A Michael Gordon (ESS) spread. Each NPN forum (except Photo Series and Photo Art) is represented in the NPN Primer. The reproduction quality is excellent - SharedInk.com claims to have spent considerable time and $$$ to develop their color conversion tables (RGB-CMYK) and the results show it - the color accuracy ranks with some of the best that I have ever seen.