You Say You Want a Revolution, or, Vanity, Thy Name Is Indigo
Image Copyright Mark Hobson. All rights reserved.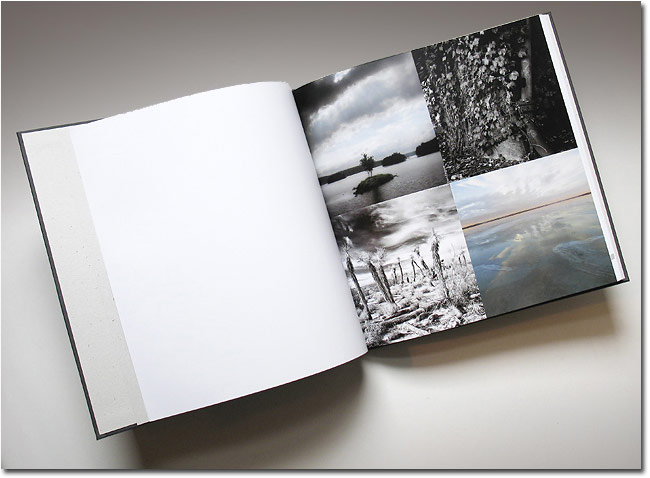 SharedInk.com offers full-bleed printing in all of their book formats for Photographer Program members. Full-bleed printing (ink out to the edges of the page) is a rare feature in the custom photo book world.