In Memory of Ronnie Gaubert

Text copyright © Jim Erhardt. All rights reserved.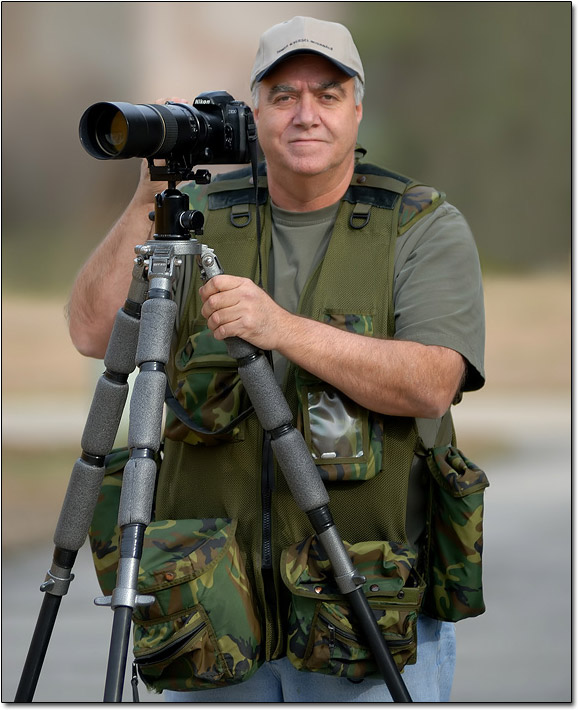 After a long battle with ALS (also known as Lou Gehrig's Disease), long-time NPN member and forum moderator Ronnie Gaubert passed away on May 3, 2011.
Ronnie had been a member of NPN since August of 2003. When Ronnie joined, he brought with him an easy-going style and great passion for nature photography. Always helpful and always willing to share his photographic expertise with others, Ronnie inspired all of us with every photo he posted.
Below are some links that showcase Ronnie's work;
We encourage you to set some time aside to view the links above, to experience the inspiration and love of nature that lives on in Ronnie's name. We also encourage you to log-in and share your memories of Ronnie in the comments section below.
Rest in peace, our friend.
Comments on NPN nature photography articles? Send them to the editor. NPN members may also log in and leave their comments below.